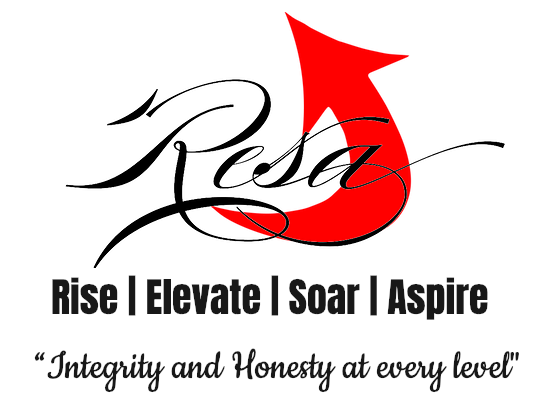 Our Mission

---
RESA is dedicated to impacting the lives of women and girls of all ages that are disadvantaged by societal or economic circumstances. The Initiative enables women and girls to enhance their quality of life.
---
Help Us

Build a Brighter Future
A woman in the U.S is assaulted or beaten.
In the United States, an average of 20 people is physically abused by intimate partners every minute.
Over
Abuse Victims Annually
Due to the statistics of women who continuously experience domestic violence, this is a statistic that cannot be ignored.
Are currently incarcerated in American prisons and jails, while more than a million are under some form of correctional control.
Every Night
Homeless Persons
In the District of Columbia alone.
With these statistics in mind, and having dealt hands on with the various groups of disadvantaged individuals, Ms. Henry, in 2016, registered RESA as a 501 (c) 3 organization that will help meet the needs of these individuals on a much larger level.
---
Learn More
Get in touch with RESA to learn more about our work and find out how to donate. We appreciate your support!
301-326 6880
[email protected]